TALK WITH ME is an experiential design of an exhibition exploring the historical development of Japan's three alphabets. Hopefully I can fully develop this into a pitch for a local venue.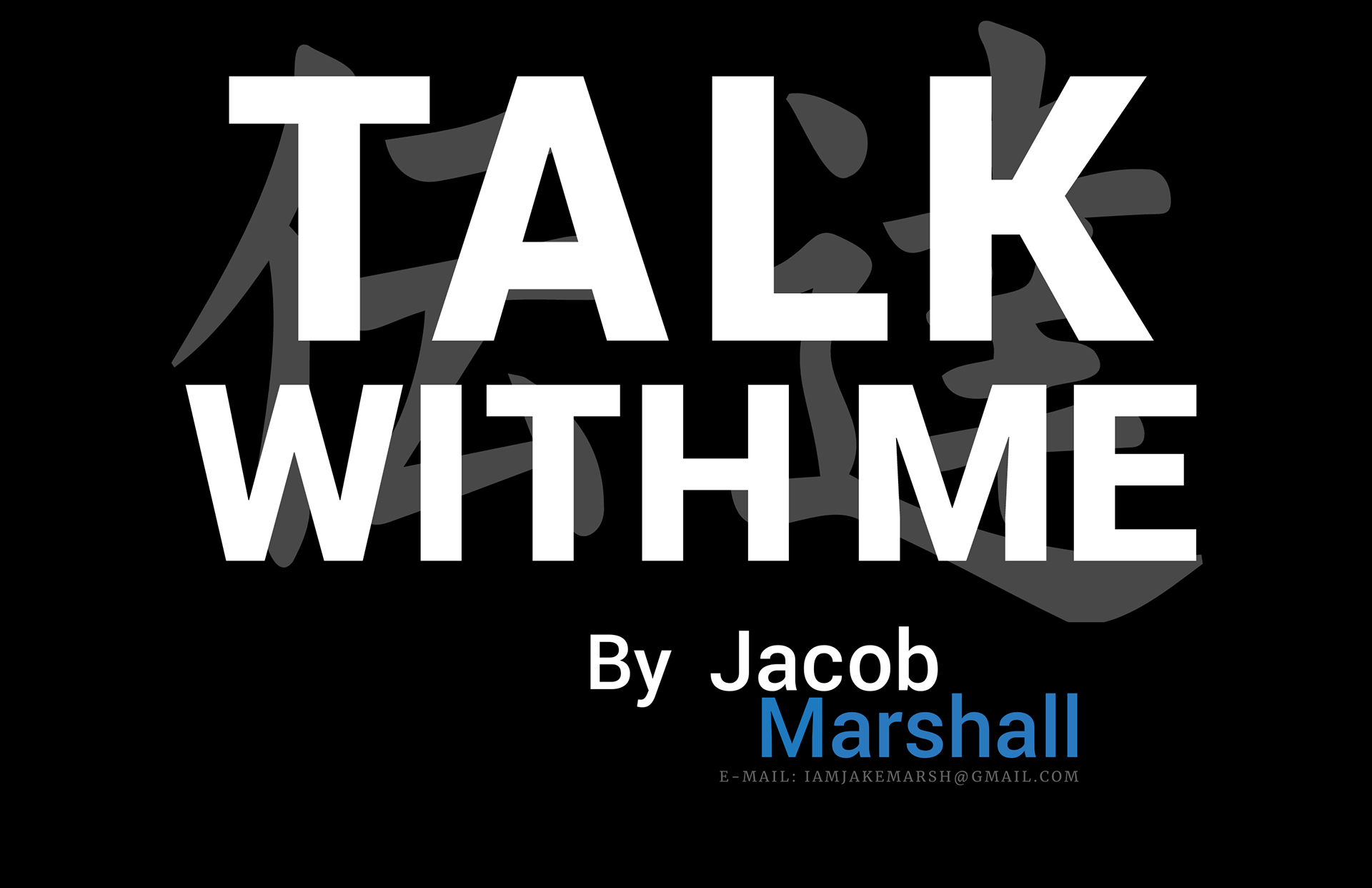 This image would be at the entrance that greets you as you enter the exhibition.
Below are promotional assets for the exhibition. For the billboards, rather than trying to squeeze in a ton of information,
I used the color and different characters as a hook to grab interest so people will follow up.
These are custom invites to be sent out to partnered sponsors and organizations within the area who may be interested or work with related fields.
This is the opening information panel that provides the theme of the exhibition.